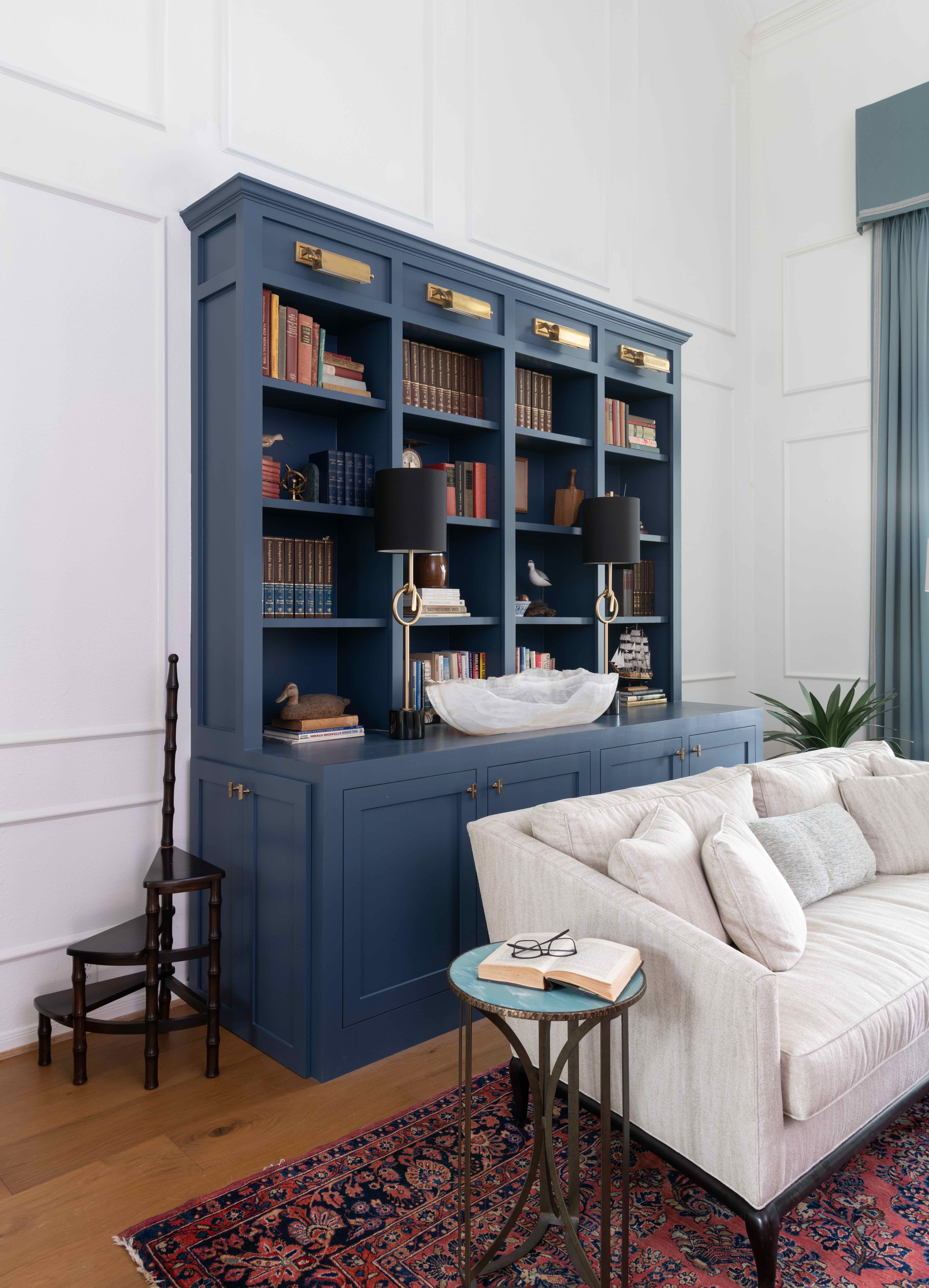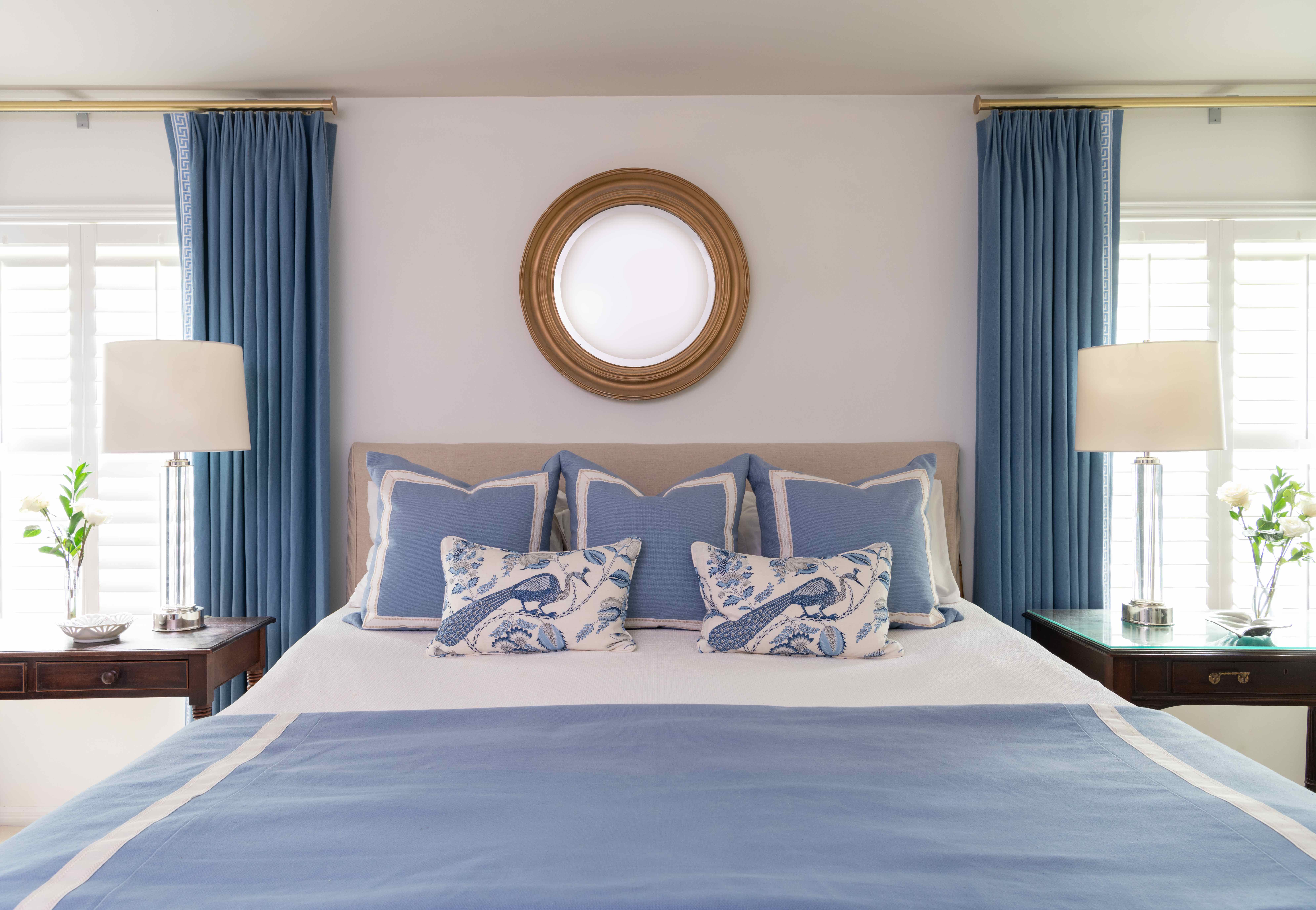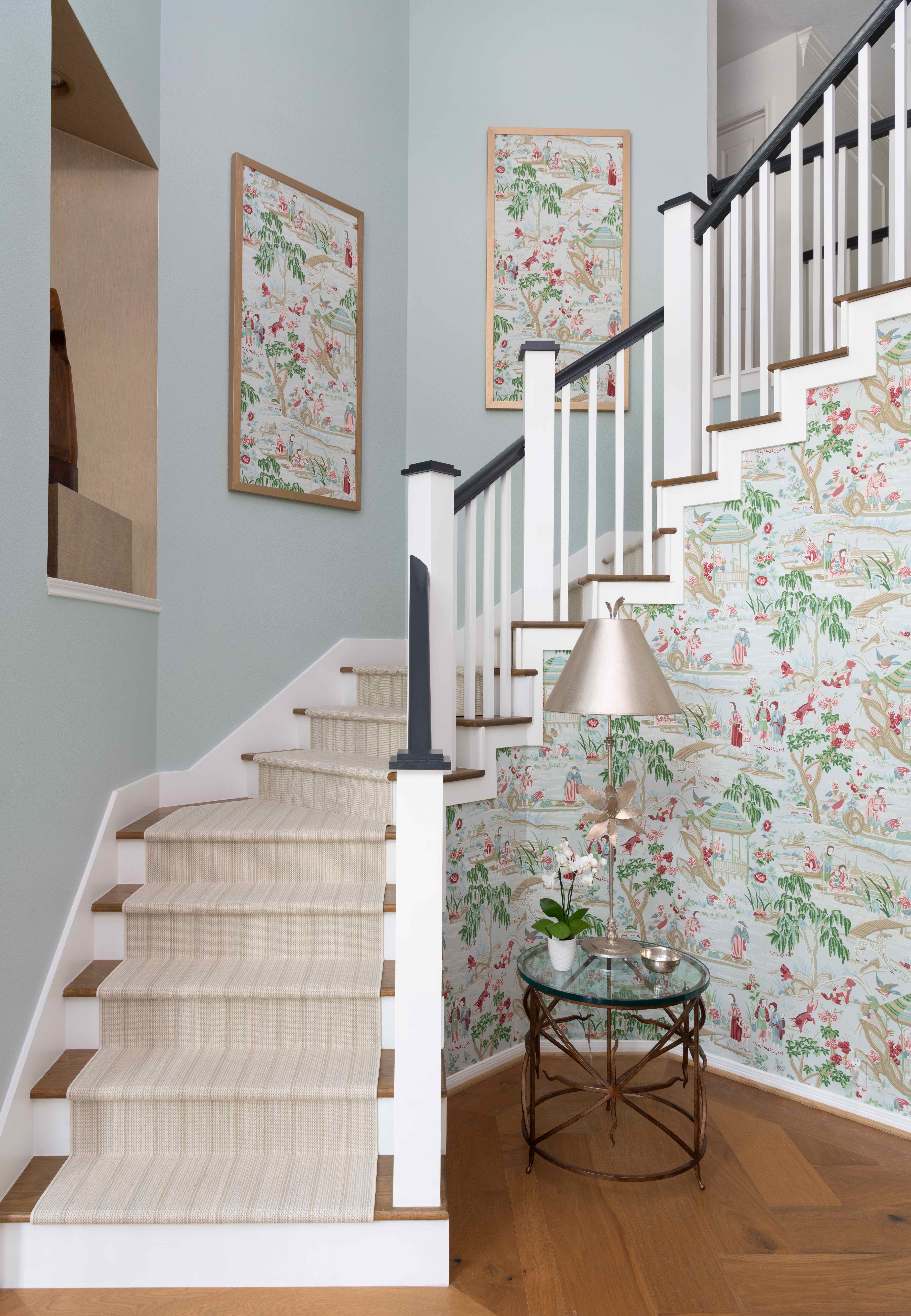 SERVICES
DESIGN, REMODEL, & CONSTRUCTION
We provide our Interior Design, Remodeling, and Construction services under one umbrella.  Our services include residential and commercial projects.
FULL-SERVICE INTERIOR DESIGN
Our team can manage your entire project, from foundation to fabrics, colors, and finishing touches. We offer a wealth of design knowledge and experience in our firm, while presenting our clients the unparalleled advantage of having experts in their specialized fields all under one roof.
DESIGN CONSULTATIONS
This service is for clients with design questions and projects.  We initially visit your home to discuss your goals and requirements. Next, we create a plan to assist with all aspects for the project, from finish selections to space planning. Our years of experience assists us with creative ideas appropriate for your home. 
REMODEL & CONSTRUCTION
Our firm's talented and knowledgeable teams are available to provide design services, remodeling, and construction for existing properties, and new construction. Acting as the General Contractor allows Sophia Designs to manage all aspects of each project, from inspiration to completion.
Sophia Designs, LLC combines award-winning design services with the craftsmanship and quality of trusted subcontractors and vendors. The team of professionals offers clients decades of experience in design,remodeling, renovations, additions, and new-home construction.