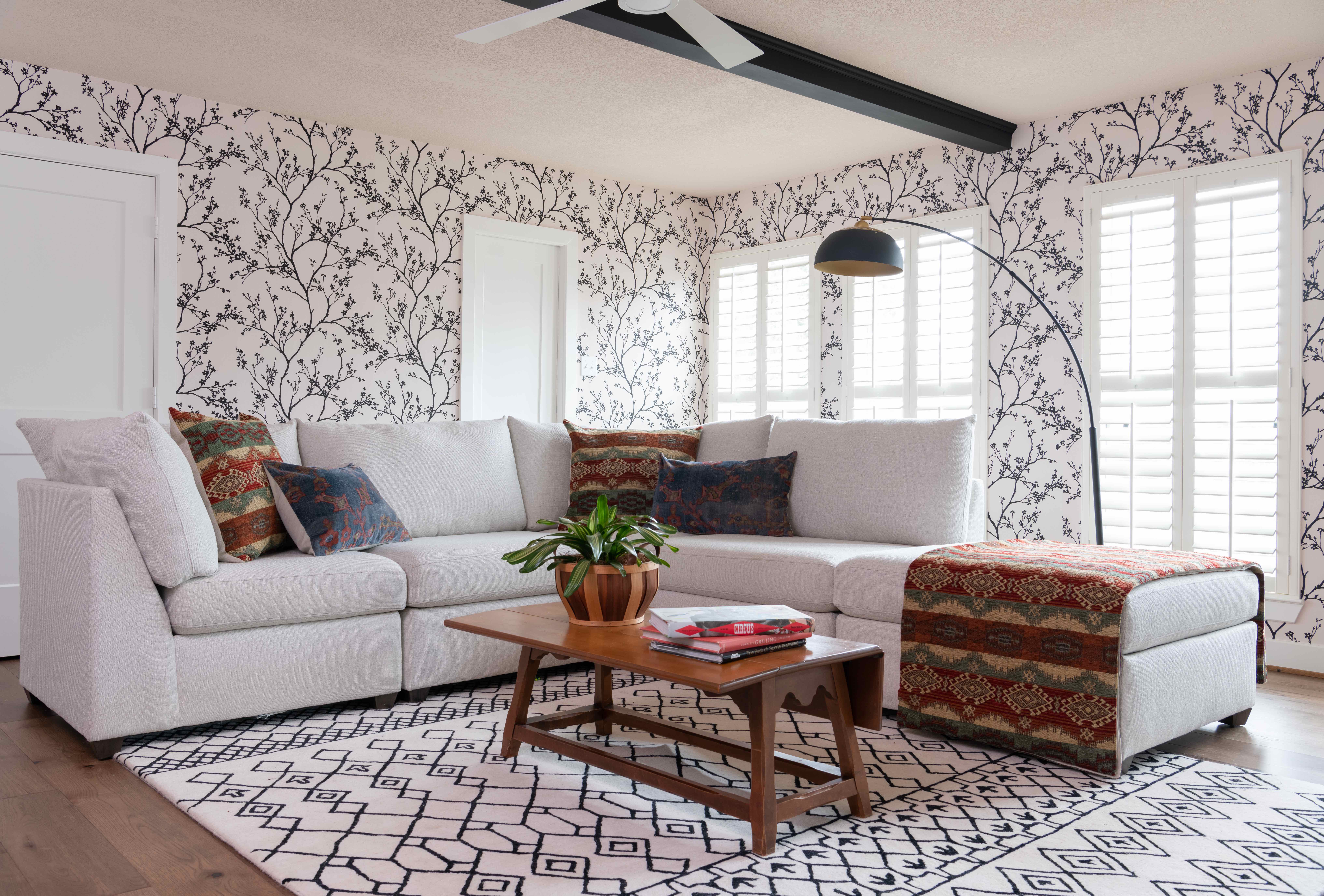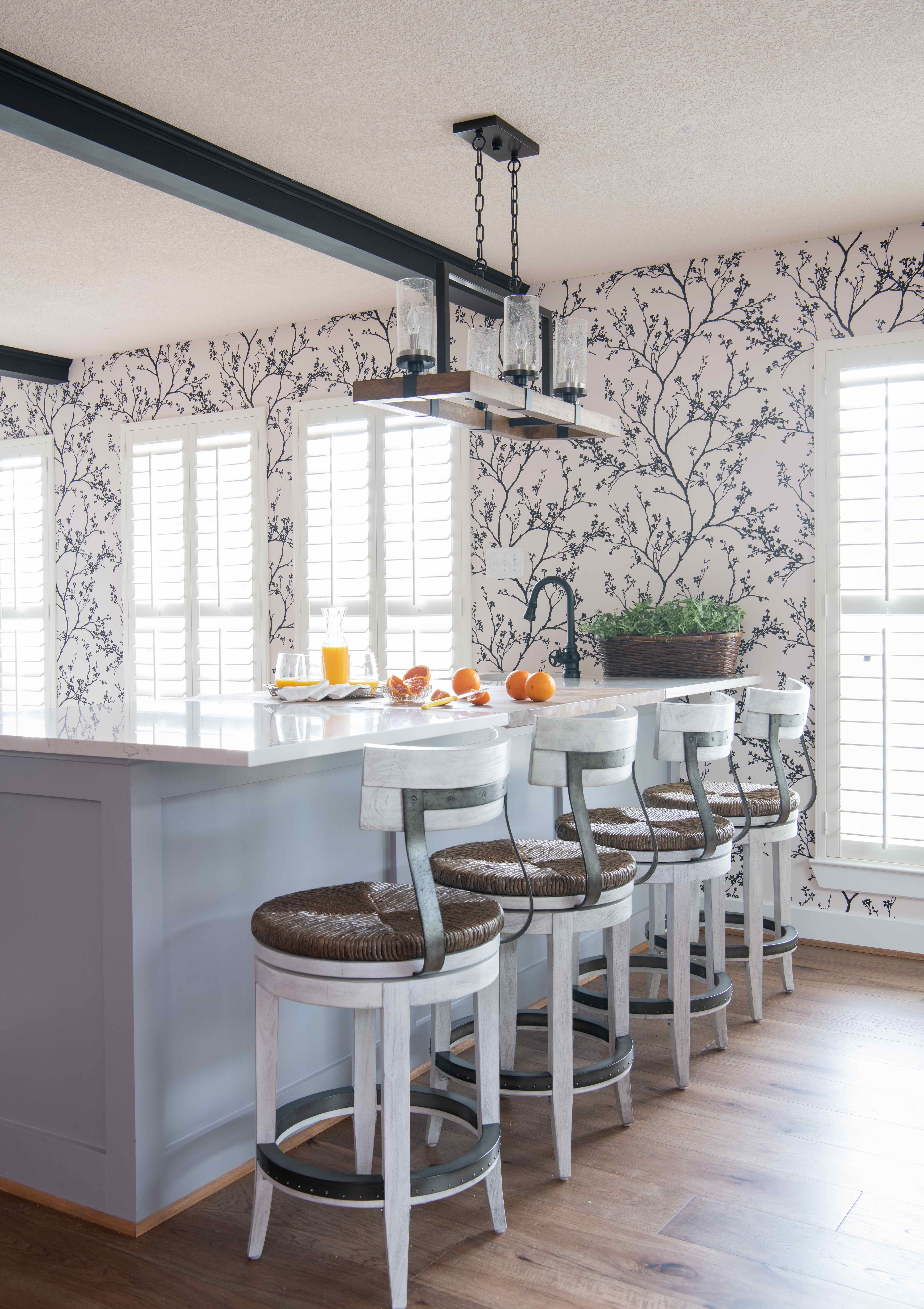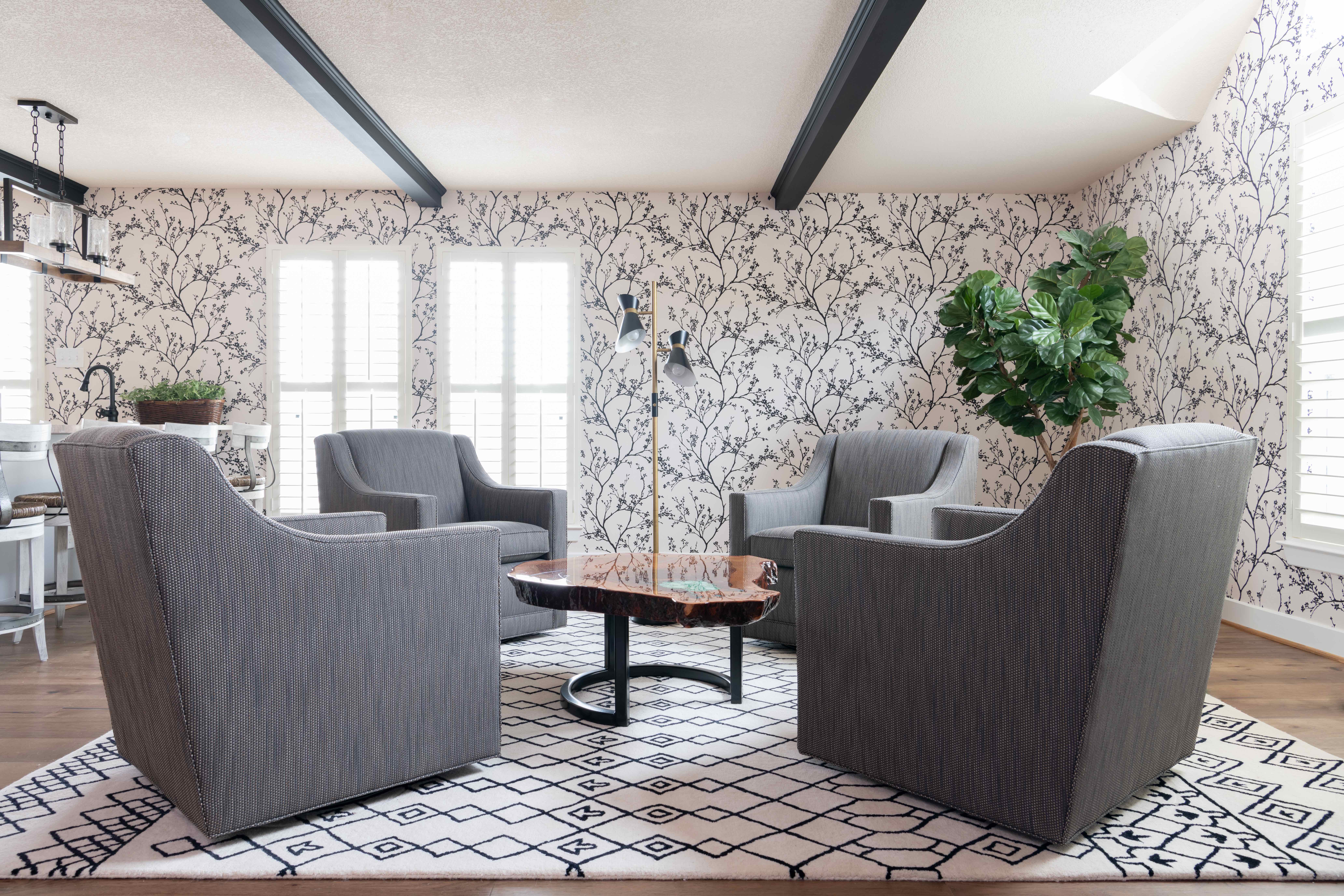 OUR PROCESS
CREATE
Sophia's design process begins with an Initial consultation to determine your preferences, requirements and goals. Your vision and lifestyle are reflected in the design, as well as the function and aesthetics for each project.  From foundation to completion, our team's creative approach provides design solutions.
PLAN
We then present a plan based on the priorities of each client. We prepare drawings and other materials to illustrate our suggested interior design concepts. From our presentations with your input, we create a plan with your budget, design needs, and timeline in mind.
PURCHASING & PRODUCTION
Our team is fully equipped to provide purchasing, ordering, and coordination for the complete design. We offer an extensive and unique catalogue to our clients for all aspects of the project. Our goal is to create spaces that are unique terms of scale, balance, comfort.
INSTALLATION
With knowledge, experience, and our creative team, we are available to professionally construct, deliver, and install every item. Our clients appreciate the use of materials, turn key approach, and attention to every aspect of the process.
Sophia Designs, LLC illustrates a customized and refined style to residential and commercial spaces through extraordinary experience, service, and attention to every detail.  We are enthusiastic to provide each client ease during the process; from creating and planning, to ordering and installing every detail.